The CLT Life Home Team With Jimmy Grappone, NC & SC Realtor®
The CLT Life Home Team With Jimmy Grappone, NC & SC Realtor®
Jimmy Grappone, NC & SC Realtor®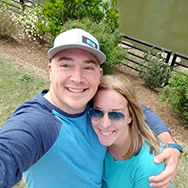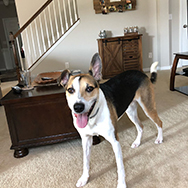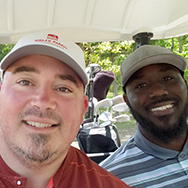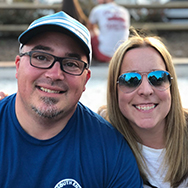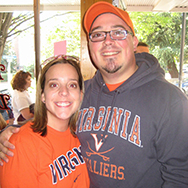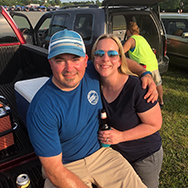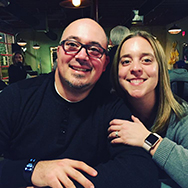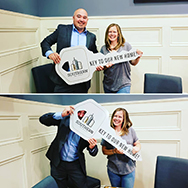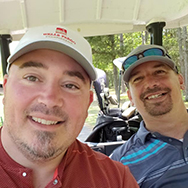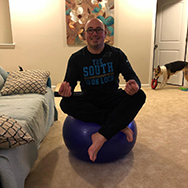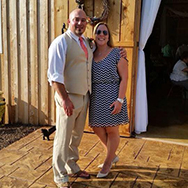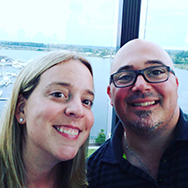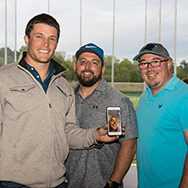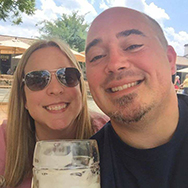 The CLT Life Home Team is a Charlotte based real estate team serving home buyers and home sellers throughout the greater Charlotte area.
The CLT Life Home Team's Team Leader, Jimmy Grappone, is licensed in North Carolina and South Carolina and he brought his real estate acumen to Costello Real Estate & Investments in 2019.
Grappone became a licensed real estate professional in the Carolinas in Summer 2013 and he quickly built a reputation as an agent who both his clients and other agents enjoy working with and who they often come to for advice well after the end of a transaction.
That repeat clients, referrals, and personal and professional contacts are the primary sources of Grappone's business is a testimony to the level of service he provides as an agent and through The CLT Life Home Team.
As a real estate professional and entrepreneur, as well as a team leader and coach, Jimmy is relatable and approchable, and he knows how to get things done.
The CLT Life Home Team is an extension of Grappone's vision to simplify the real estate transaction for his clients and everyone involved through client education, effective communication, and clear expectations.
Grappone is also the founder and primary content creator at The CLT Life and a member of the Town of Waxhaw, North Carolina's Main Street Advisory Board.
The CLT Life supports and promotes local businesses, communities and activities in and around the Charlotte area, including many in small towns in Mecklenburg, Union, Lancaster, and York Counties, and beyond, through digital content creation.
As a Main Street Advisory Board member, Grappone helps to promote and support Waxhaw's downtown shopping and dining district, and serves as a liaison between downtown business owners and the town council.
Grappone lives in Indian Land, South Carolina, with his wife and family where their property is literally on the state line. His neighbor with whom he shares a fence has a Waxhaw, North Carolina address.
Grappone is an active member of the local business community and his church, St. Matthews Catholic Church, and he also volunteers with the local non-profit, Autism Strong Foundation.
He also co-founded the popular Pups 'n Pints event in Waxhaw with local veterinary clinic, Passionate Paws Animal Hospital, to raise funds and promote animal adoptions via South Charlotte Dog Rescue.
Grappone is originally from Richmond, Virginia and he graduated from the University of Virginia in 2000. Jimmy is an avid golfer, enjoys fishing, hiking, and craft beers - though not all at the same time - and he is a huge sports fan.
Wa-hoo-wa!, Keep Pounding!, and Chop On!  For those who don't know, those are the rallying cries for his favorite teams - the Virginia Cavaliers, Carolina Panthers and Atlanta Braves.
Real Estate Website: www.jimmygrappone.com or www.thecltlifehometeam.com
Content: The CLT Life at www.thecltlife.com
Instagram: @thecltlife704
Email: jimmy@costellorei.com and jimmy@thecltlife.com
704-313-8514
Charlotte
Real Estate Searches
New Listing Email Alerts
Get Pre-Approved
What's My Home Worth